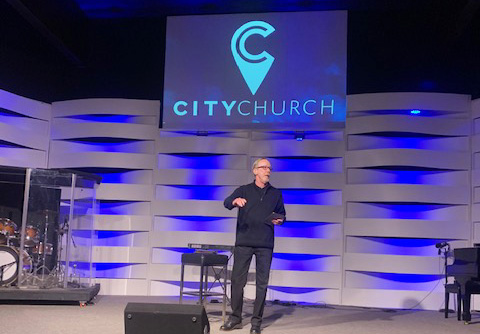 City Church is a very loving church, and we has been given a tremendous destiny and calling for Fairfield and the surrounding communities for Christ. Our model verses are Isaiah 61:1-3: "The Spirit of the Sovereign is upon me, for the Lord has anointed me to bring good news to the poor. He has sent me to comfort the brokenhearted and to proclaim that captives will be released and prisoners will be freed. He has sent me to tell those who mourn that the time of the Lord has come, and with it, the day of God's anger against their enemies. To all who mourn in Zion, He will give a crown of beauty for ashes, a joyous blessing instead of mourning, festive praise instead of despair. In their righteousness, they will be like great oaks that the Lord has planted for His own glory."
Pastor Scott Mulvey is the Lead Pastor of City Church, and he is extremely knowledgeable about the Word of God. Pastor Scott also has a big heart and cares about people. He is committed to what God has given him to do!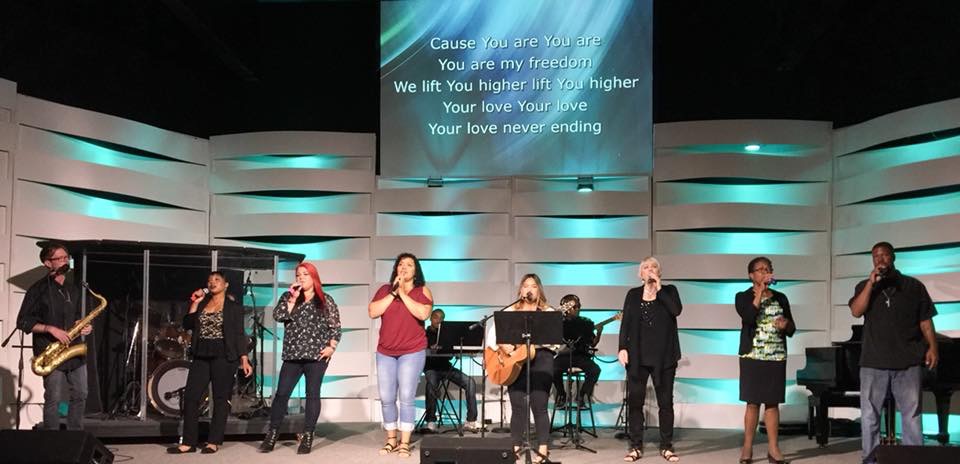 Our number one goal is to please God. We love to read and study His Word! We openly express our ekklesia through the Holy Spirit with wholeheartedness to serve Him, expressing joy, and gratitude to Him. Our relationship with Jesus is our first and number one priority, and we will not sacrifice it for any other goal or focus.