We need your help to place a new mattress on each of our 25 brand new beds for the residents of our City Live-In Center.
For as little as $100.00 you can purchase a mattress to help change a life!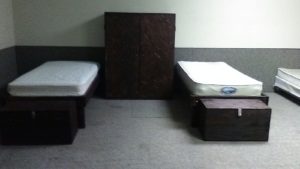 Select City Live-In Center after you click the give link above.
Thank you for your radical generosity!